dr. Vasiliki Giagka
Assistant Professor
Expertise: Design and fabrication of active implantable devices; Analog and mixed-signal integrated circuits for biomedical applications
Themes:
Biomedical devices
Vasiliki (Vasso) Giagka was born in Athens, Greece, in 1984. She received the M.Eng. degree in electronic and computer engineering from Aristotle University of Thessaloniki, Greece, in 2009. She then moved to London to join the Analogue and Biomedical Electronics Group at University College London, UK from where she received the PhD degree in 2014. In 2015 she joined the Implanted Devices Group at University College London, UK, as a research associate. She currently, since September 2015, holds an assistant professor position at the Bioelectronics Group at Delft University of Technology, The Netherlands.
Her research interests include the design of analog and mixed-signal integrated circuits for biomedical applications, and the design and fabrication of active implantable devices. She has been involved in the European project NEUWalk, where she developed low-power bioelectronics for the restoration of voluntary locomotion after spinal cord injury (http://www.neuwalk.eu). She has also been part of the funded teams working towards the GlaxoSmithKline Bioelectronics Innovation Challenge (http://www.gsk.com/en-gb/partnerships/bioelectronics-randd/#bioelectronics-innovation-challenge), developing neural interfaces for small peripheral nerves and investigating high-frequency nerve blocking. She is currently investigating new materials and approaches to meet the challenges of bioelectronics medicines.
Education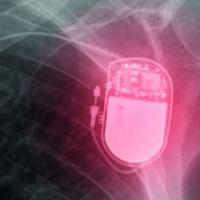 EE4555 Active implantable biomedical microsystems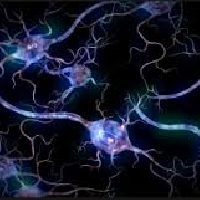 ET4130 Bioelectricity
Bioelectric phenomena, their sources and their mathematical analysis. Applications to neurostimulation and neuroprosthetic.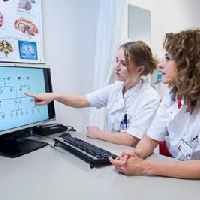 G3-M10 Minor Translational Neuroscience
The minor Translational Neuroscience for medical students covers the most important clinical (TRF) and research themes and gives the students a good insight in the added value of translational neuroscience research.
Projects

InForMed
An Integrated Pilot Line for Micro-Fabricated Medical Devices
Last updated: 7 Aug 2017