dr. C. Varon
Assistant Professor
Circuits and Systems (CAS)
,
Department of Microelectronics
Promotor:
Expertise: Machine learning; ECG analysis
Themes:
Health and Wellbeing
Biography
Carolina Varon is an Assistant Professor at CAS. She received her PhD in 2015 from KU Leuven (ESAT) in the area of machine learning and biomedical signal processing: classification of ECG data. After that, she was a postdoc at ESAT.
Last updated: 25 Nov 2019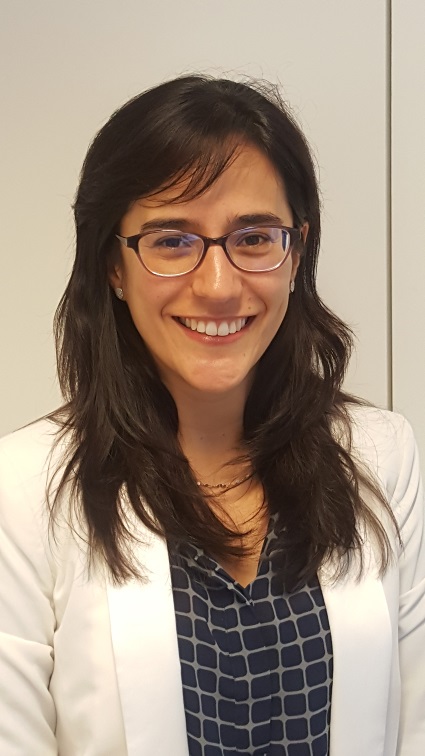 Carolina Varon