dr. R.T. Rajan
Assistant Professor
Circuits and Systems (CAS)
,
Department of Microelectronics
PhD thesis (Oct 2016): Relative Space-Time Kinematics of an Anchorless Network
Promotor: Alle-Jan van der Veen
Expertise: Distributed autonomous systems, Positioning Navigation Timing (PNT), Space systems
Themes:
Autonomous sensor systems
,
XG - Next Generation Sensing and Communication
Biography
Raj is an assistant professor with the faculty of electrical engineering, mathematics and computer science (EEMCS) at the Delft university of technology (TUD) and the Co-director of the Delft Sensor AI Lab. He received his PhD in 2016 from the CAS group at TUD, for addressing signal processing challenges of space-based radio astronomy. Previously, he held research positions with diverse responsibilities at IMEC (Eindhoven, 2015-2018), University of Twente (Enschede, 2014), ASTRON (Dwingeloo, 2008-2014), CERN (Geneva, 2007-2008), Politenico di Bari (Bari, 2007-2008), Whirlpool (Pune, 2006-2007), and TIFR-NCRA (Pune, 2005). His research interests lie in statistical inference and machine learning, with applications to distributed and autonomous sensor systems e.g., satellite arrays for space-based interferometry.

If you are interested in pursuing a Master thesis, then drop an email with (a) your interests+passion (b) resume and (c) course list (e.g., IEP, without grades). There are numerous internships and thesis oppurtunities with other companies and institutes.
Last updated: 6 Jul 2022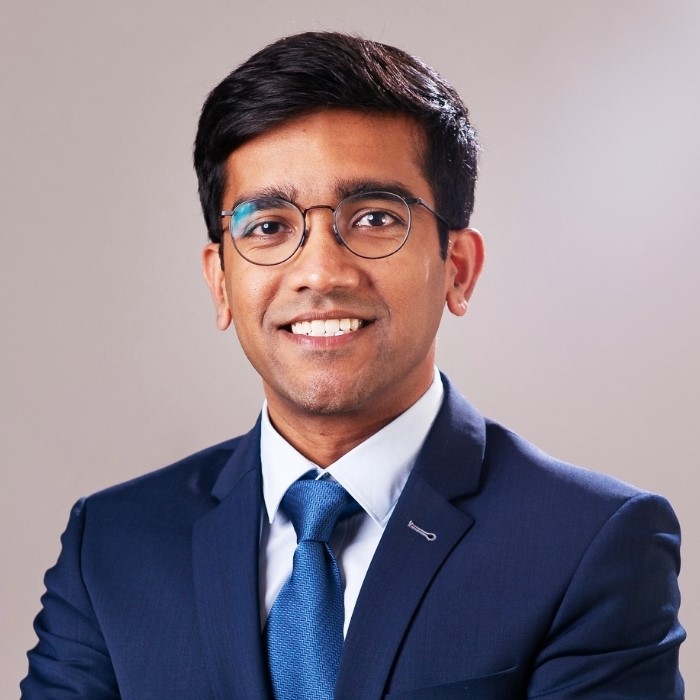 Raj Thilak Rajan