MSc thesis project proposal
Precision Readout Electronics for Bio-measurements
Lab-on-chip is widely used in miniaturized biomedical applications, such as cell/tissue study, DNA/RNA analysis/detection, virus detection and etc. To measure the weak bio-signals, readout amplifier, with high resolution and speed, are desired.
Currently, most of these measurements are done with bulky, expensive equipment (easily thousands of EURO or tens of thousands of EURO), which may still not offer the best accuracy, nor speed.
Project goals:
Study the literature and propose a topology to advance the state-of-the-art.
Design the readout amplifiers in 180 nm CMOS technology.
After concept validation, there is the opportunity to tape-out in TSMC 180nm.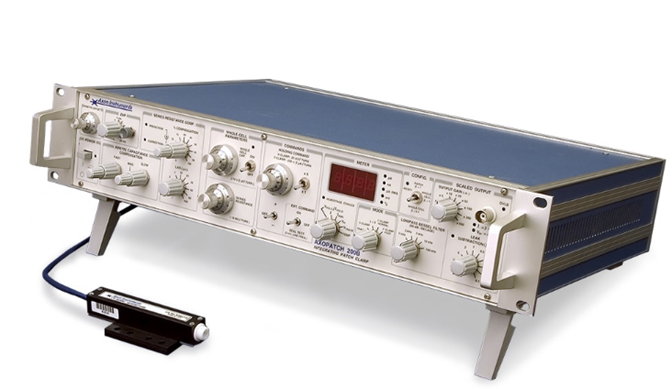 Contact
dr. Qinwen Fan
Electronic Instrumentation Group
Department of Microelectronics
Last modified: 2021-02-26