News
BI/OND wints the Philips Innovation Award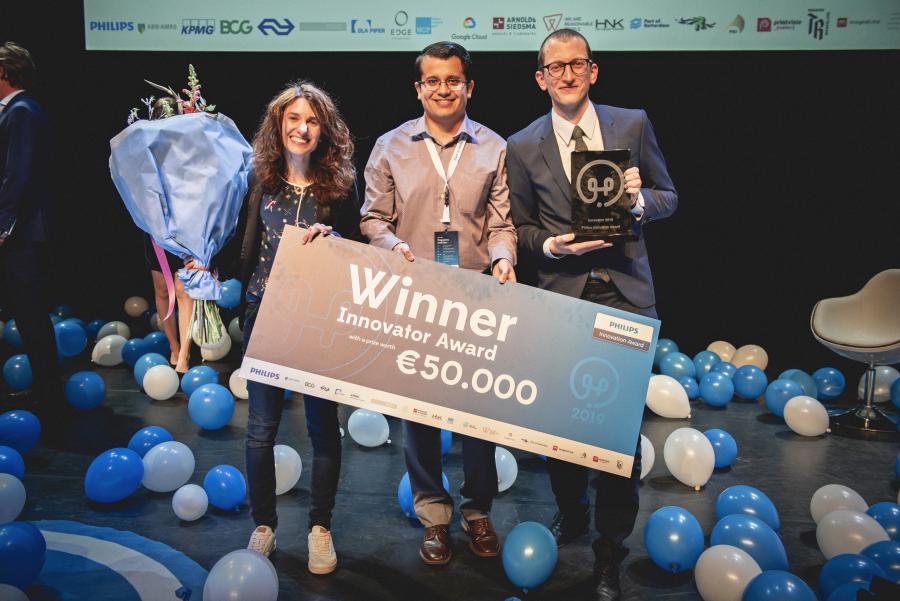 We are proud to announce that BI/OND, the ECTM spin-off that develops microfluidic Organ-on-Chips in silicon, won the Philips Innovation Award 2019.
This year more than 100 teams from all around the Netherlands participated to this event and the jury, chaired by Frans van Houten, CEO of Philips, awarded BI/OND as the best startup.
BI/OND gave an interview to rtlz.nl that can be watched here: link
As the winner of the PHIA2019, the 8th of May the BI/OND team had also the honour to open the stock Market in Amsterdam with the VP of Philips Research, Hans Hofstraat. To watch this event follow this link
More ...