News
European research project Power2Power for more efficient power semiconductors launches
The European cooperation project Power2Power has started. Over the coming three years, 43 partners from eight countries will research and develop innovative power semiconductors with more power density and energy efficiency. Power semiconductors are needed in all stages of energy conversion: generation, transmission, and use. More efficient semiconductors make a major contribution towards reducing carbon dioxide emissions in spite of the world's growing energy needs. Universities, research institutes, small and medium-sized companies and international corporations are involved in this cooperation. Infineon Technologies Dresden GmbH & Co. KG is coordinating this project.
The participants from The Netherlands are the Advanced Packaging Center, Alfen, Boschman, IWO Project, Jiaco Instruments and Delft University of Technology as academic partner. Within TU Delft two research groups from the Faculty of EEMCS are participating: Electronic Components, Technology and Materials (ECTM) and DC Systems, Energy Conversion & Storage (DCE&S). ECTM will investigate advanced interconnect materials for the packaging of the power semiconductors and reliability improvements by using digital twinning. DCE&S will investigate use cases of the improved power semiconductors in EV charging.
For more information visit the original press release from Infineon, and www.power2power.eu
More ...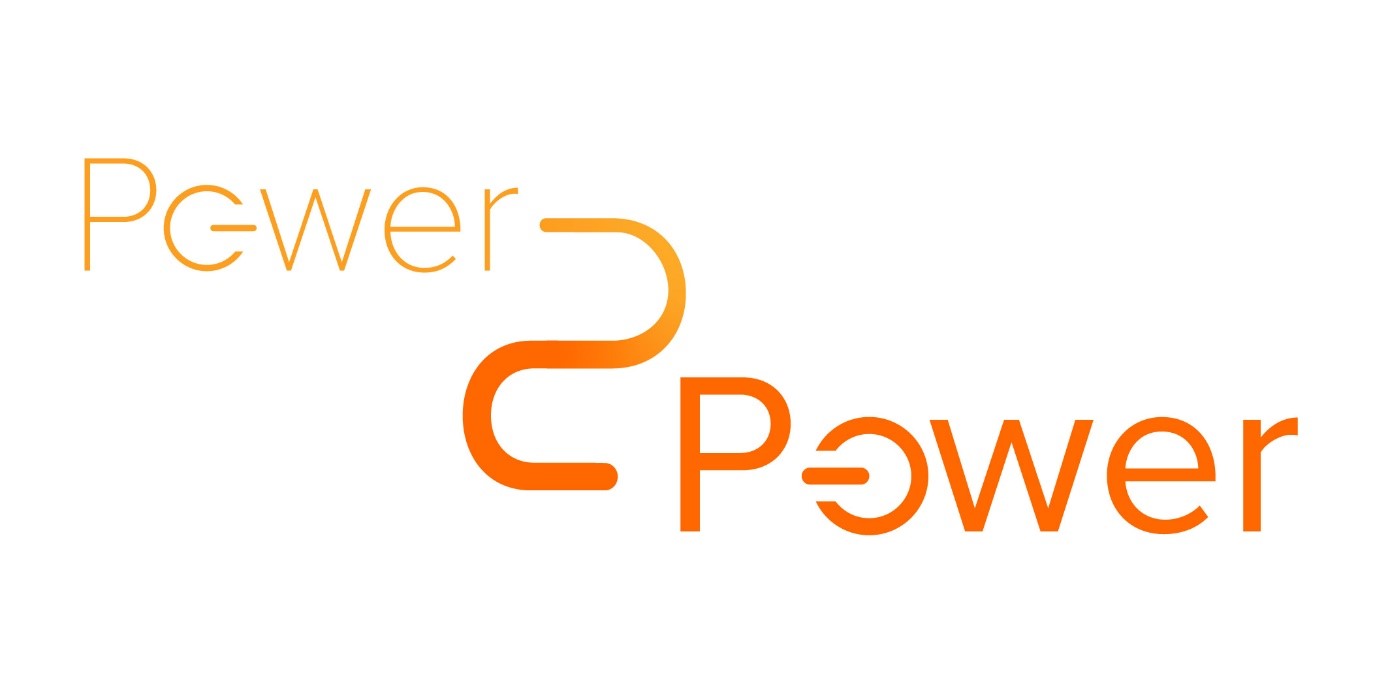 ---
NWO Matchmaking event: Degradation and Reliability of Organic Materials
Together with Signify, TU Delft is organizing an NWO matchmaking event on the degradation and reliability of organic materials. Topics include:
Brainstorming on challenges and future developments of inorganic materials used in (opto) electronic components
Reliability, degradation, and lifetime assessment of inorganic materials in microelectronic devices
Discussing collaboration opportunities between leading industries in Europe and Dutch Universities
Date: 30th of August, 9:00-14:00
Location: HTC45, High Tech Campus, 5656 AE Eindhoven
Organizers: Prof. dr. G.Q. Zhang, Prof. dr. W.D. van Driel, Dr. M. Yazdan Mehr
Register before the 27th of August by mail to: m.yazdanmehr@tudelft.nl, for additional information check this PDF.
More ...
---
Thales Naval Nederland Delft celebrates 20 years
Yesterday the MS3 group congratulated our close partner Thales Naval Nederland who celebrates 20 years of their location in Delft. It is an important milestone for Thales Nederland, as soon as the research and development are mainly done in Delft.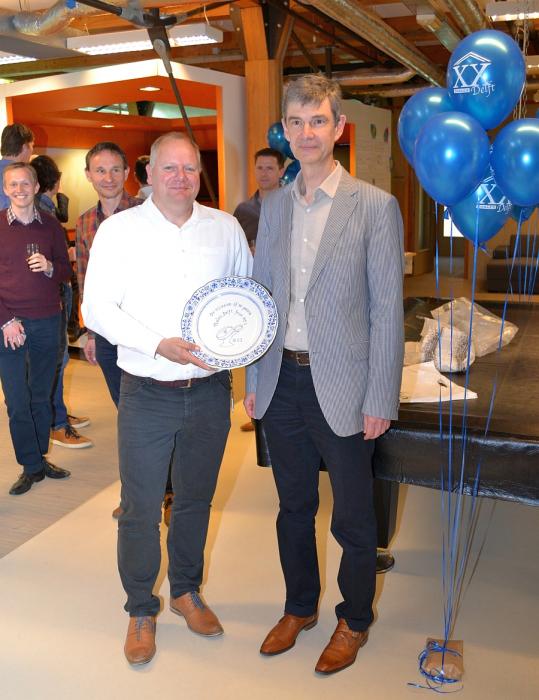 ---
BI/OND wints the Philips Innovation Award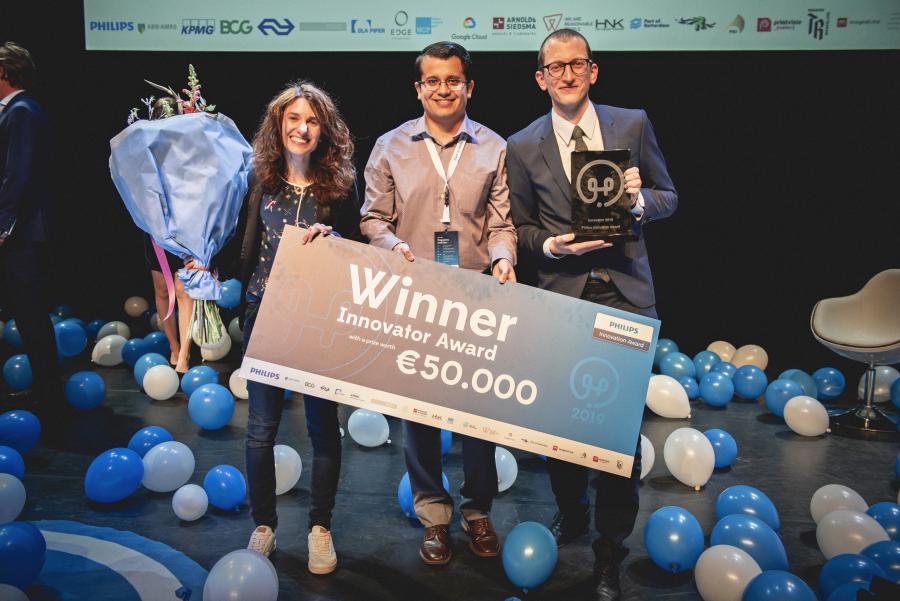 We are proud to announce that BI/OND, the ECTM spin-off that develops microfluidic Organ-on-Chips in silicon, won the Philips Innovation Award 2019.
This year more than 100 teams from all around the Netherlands participated to this event and the jury, chaired by Frans van Houten, CEO of Philips, awarded BI/OND as the best startup.
BI/OND gave an interview to rtlz.nl that can be watched here: link
As the winner of the PHIA2019, the 8th of May the BI/OND team had also the honour to open the stock Market in Amsterdam with the VP of Philips Research, Hans Hofstraat. To watch this event follow this link
More ...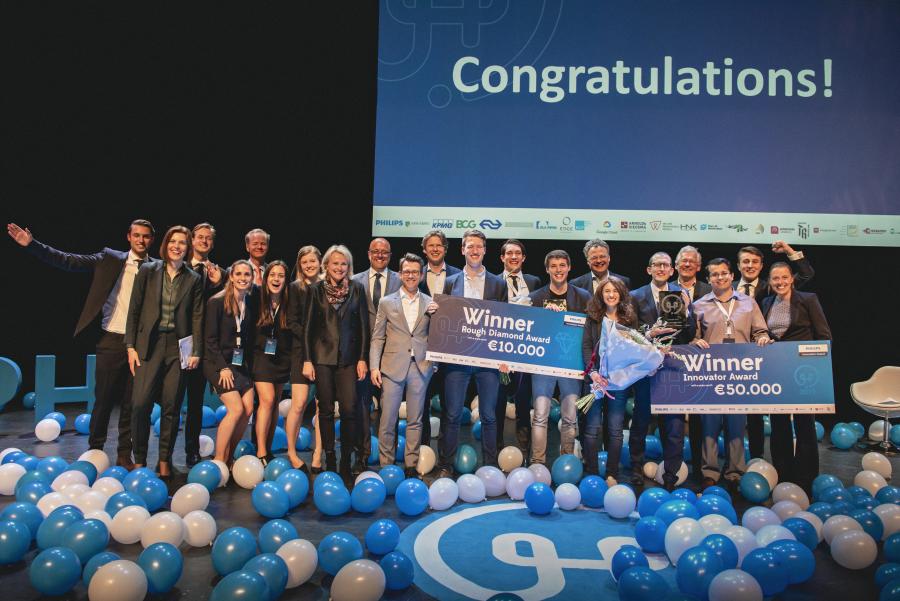 ---
Open Course Analog Integrated Circuit Design No. 1 in Microelectronics and No. 2 in Electrical Engineering
Analog Integrated Circuit Design is an introductory course in analog circuit synthesis for microelectronic designers. Topics include: Review of analog design basics; linear and non-linear analog building blocks: harmonic oscillators, (static and dynamic) translinear circuits, wideband amplifiers, filters; physical layout for robust analog circuits; design of voltage sources ranging from simple voltage dividers to high-performance bandgaps, and current source implementations from a single resistor to high-quality references based on negative-feedback structures.
More ...