Metrology for optical and RF communication systems (MORSE)
Themes:
Sensor network communication
,
XG - Next Generation Sensing and Communication
To develop traceable methods for RF power and MIMO antenna measurements and cost-effective metrological solutions for smart, adaptive, reconfigurable and wearable antennas.
High quality mobile, fibre and satellite communications are an essential part of modern life and vital to our wealth-creating industries, with telecommunications traffic growing at 40% p.a. Metrology from this project will underpin advances the state-of-the-art for telecommunications in the areas of greatest impact.
MIMO (Multiple-Input Multiple-Output) transmission increases cell capacity and improves quality-of-service (QoS) and but also increases test complexity. This project will guarantee traceability of the MIMO transmission and power measurements with target uncertainties comparable to the single antenna case. Reconfigurable antennas show promise for machine-to-machine (M2M) communication but testing is costly. This project will provide metrologically efficient and cost-effective test solutions.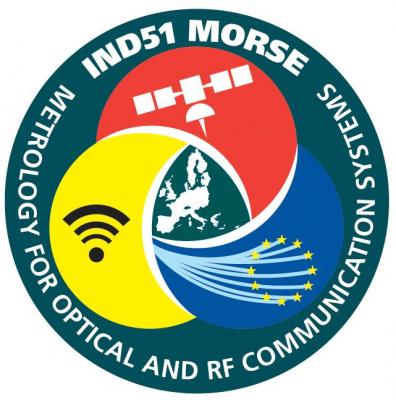 | | |
| --- | --- |
| Researchers: | Marco Spirito, Maria Alonso, Carmine De Martino |
| Starting date: | July 2013 |
| Closing date: | June 2016 |
| Funding: | 935 kE; related to group 140 kE |
| Sponsor: | EURAMET |
| Partners: | National Physical Laboratory (NPL), Cesky Metrologicky Institut Brno (CMI), Laboratoire national de metrologie et d'essais (LNE), Eidgenessisches Institut fur Metrologie (METAS), Physikalisch-Technische Bundesanstalt (PTB), Keysight Technologies Deutschlan |
| Contact: | Marco Spirito |
Publication list