News
BEST PAPER AWARD for DANIELE CAVALLO at EuCAP 2017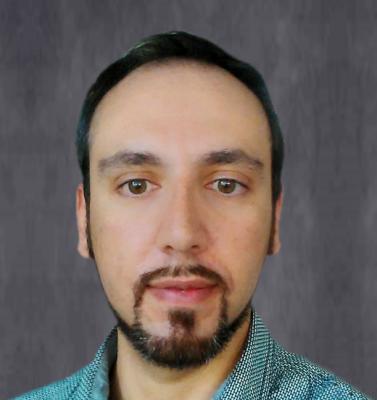 Daniele Cavallo received the "Best Paper Award in Electromagnetics and Antenna Theory" at the European Conference on Antennas and Propagation (EuCAP 2017), held in Paris, France, on 19-24 March 2017.

The paper awarded is titled "Analysis of Artificial Dielectrics Composed of Non-Aligned Layers," and was coauthored with the master student Cantika Felita.

EuCAP is one of the major international conferences in the field of antennas and propagation, with about 1300 attendees from academia, research centers and industry and 950 papers presented.