Agenda
Professoren in de Arena
Tuesday, 28 March 2017
20:00-21:30
Theater de Veste
Professoren in de Arena: De bionische mens, van protheses naar upgrades
Wouter Serdijn, Just Herder, Harrie Weinans, Project March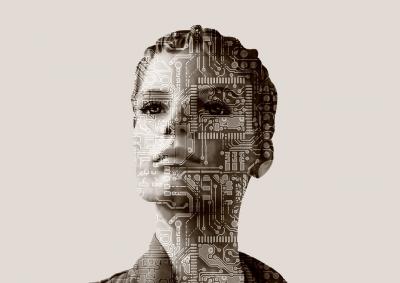 Op 28 maart gaan drie hoogleraren, waaronder Wouter Serdijn, met elkaar in debat over 'de bionische mens'. Wat is er mogelijk en hoe ver kun, wil en mag je gaan? In drie korte minicolleges praten de heren u bij en worden ze vervolgens stevig aan de tand gevoeld door cabaretier, columnist en TU-docent Jasper van Kuijk. In de discussie die daarop volgt, wordt het publiek van harte uitgenodigd mee te doen.
De sprekers van deze avond zijn:
Just Herder - Professor of Interactive Mechanisms and Mechatronics
Harrie Weinans - Professor of Tissue Biomechanics and Implants
Wouter Serdijn - Professor in Bio-Electronics
Deze editie van 'Professoren in de Theaterarena' wordt georganiseerd i.s.m. het 'Explore your Brain' evenement van de TU Delft Library in het kader van het 175 jarig bestaan van de TU Delft.
Over Professoren in de Arena
In nauwe samenwerking met de TU Delft en de universiteiten van Leiden en Rotterdam zetten wij in een theatrale setting steeds drie spraakmakende hoogleraren op het podium rondom een actueel thema. Deze onderwerpen worden van verschillende kanten belicht, vanuit de harde wetenschap en/of maatschappelijke en ethische hoek. In een magazine-achtig format met korte colleges, stand-up colums wordt u bijgepraat en doet u mee in de discussie.
Locatie: Theatercafé, Theater de Veste
Additional information ...